After a weekend of sunshine and temps above 40*, we now find ourselves back in the midst of cold, dreary and rainy weather this week. I don't know how we survive these winters year after year, but I think Miami helps…
Getting to Miami from NYC is easier (and sometimes quicker) than taking a cross town bus. Since we are ending another dreary week in NYC, I thought I'd share the few iPhone photos from one of our trips to Miami this past winter. At the very least, it is a reminder that the sun is still up there (somewhere).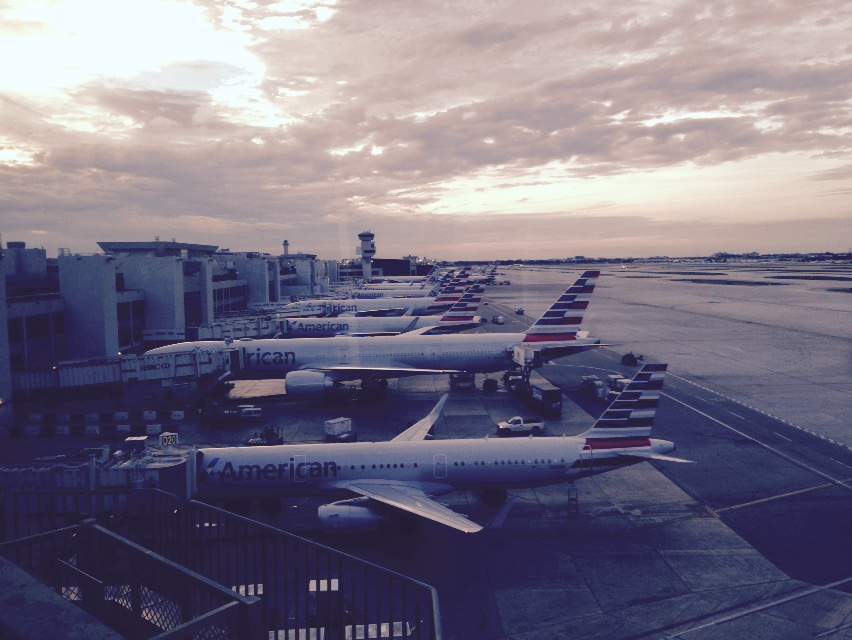 We hopped around South Beach lounging at our favorite hotels and ate at some great restaurants, but the casual Cuban restaurants are always our favorite meals when we're in town.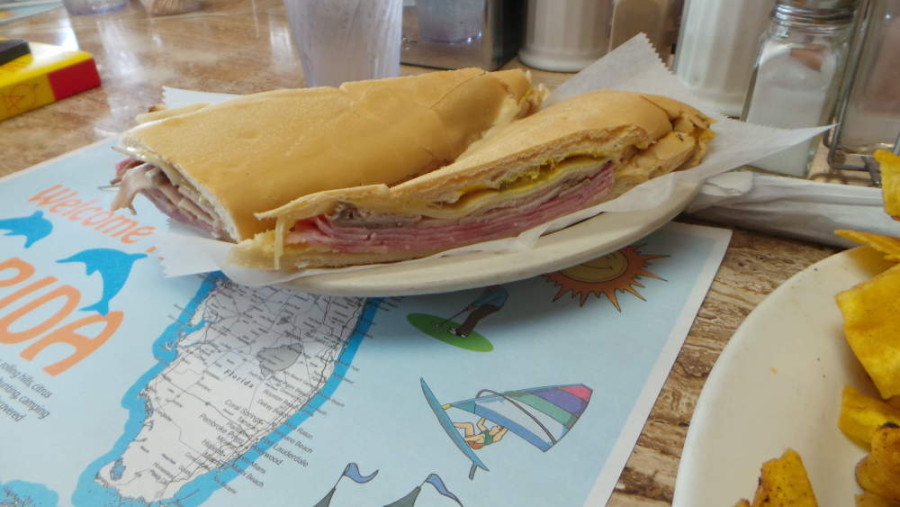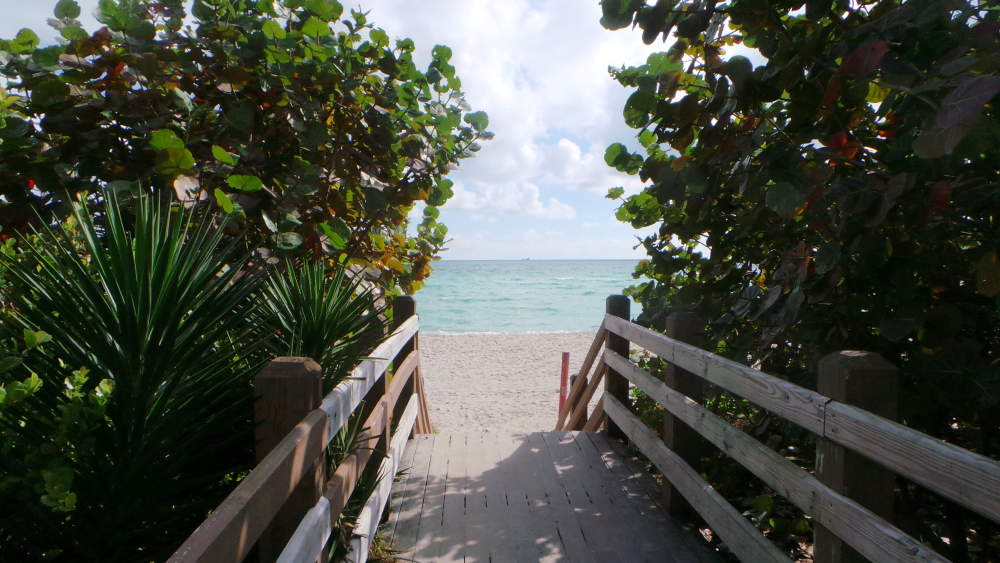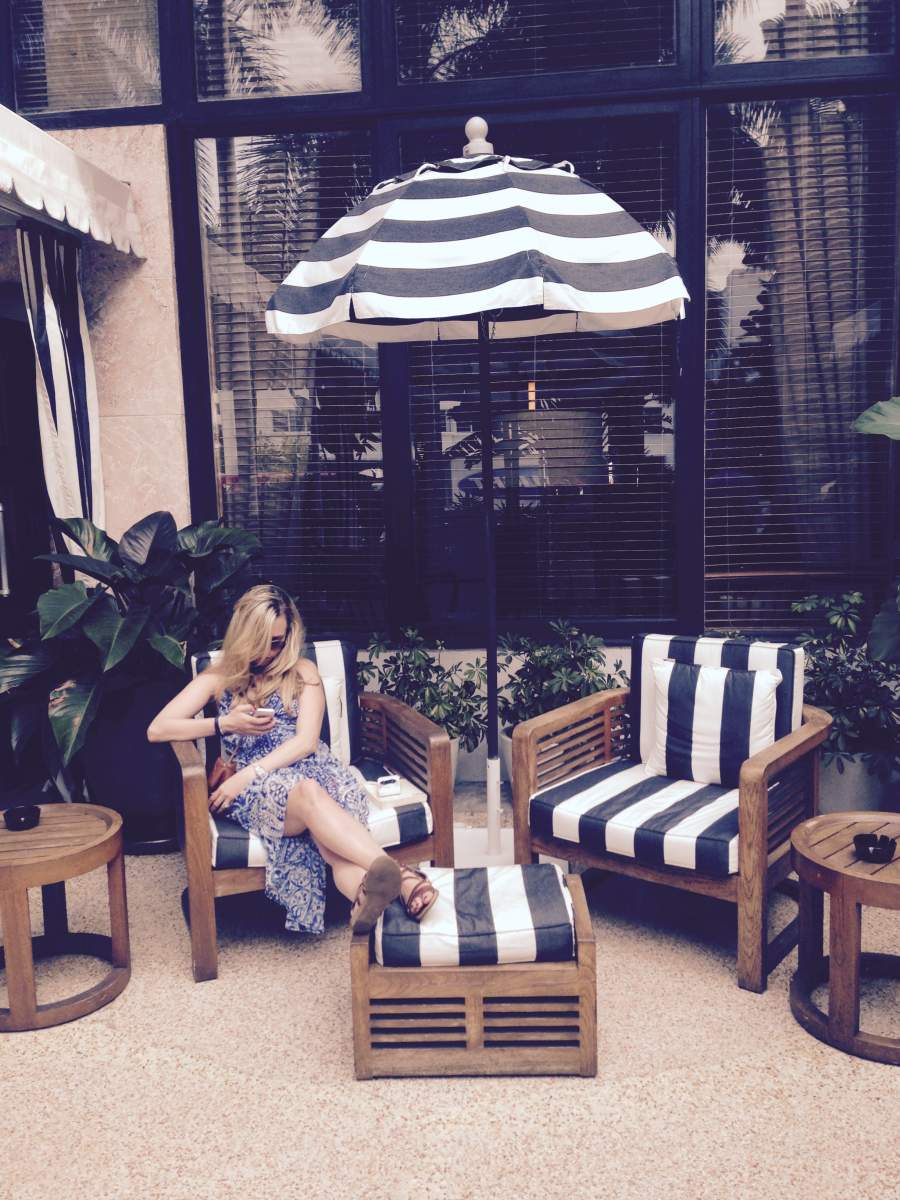 Looking forward to warm Miami weather soon in NYC! After writing this post, I am officially on a hunt for the perfect Cuban sandwich in Manhattan. Please leave any suggestions in the comments below!
Have a warm weekend!