Avoid the brunch crowd and the extra calories by preparing your favorite brunch item at home. Here is my healthy twist on Eggs Benedict. It's easier than you think, and you'll be so proud of yourself, you'll want to share with others. I think Easter is the perfect reason to invite your friends over for a celebration (even if you do live in a teensy little NY apartment).
Here is what you'll need to make the potatoes: Any type of taters will work (I used these little babies from Trader Joe's), a bell pepper or two, onion, garlic, olive oil, salt & pepper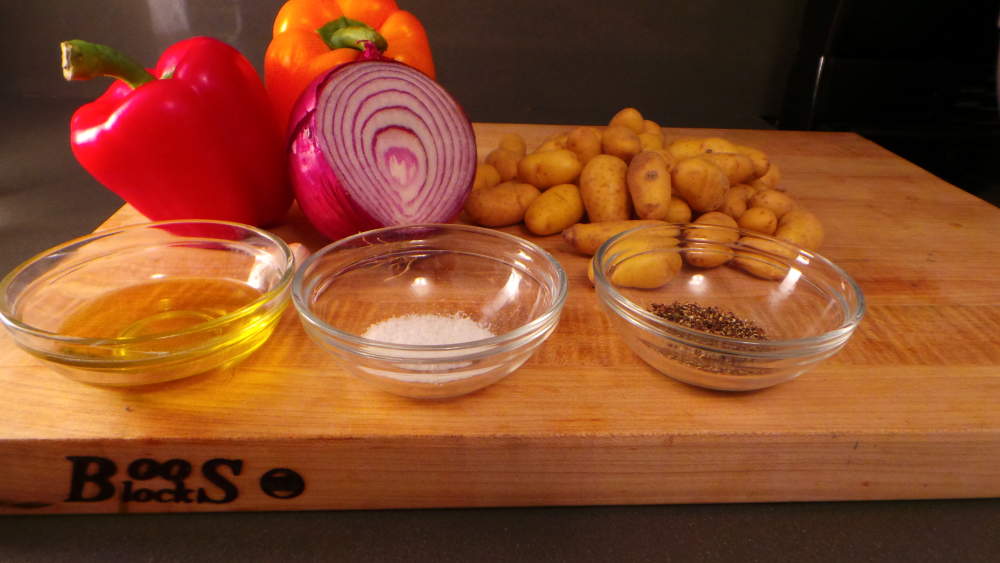 Simply chop chop chop everything up, and if you're going to blog about it, be sure to organize it all pretty like this…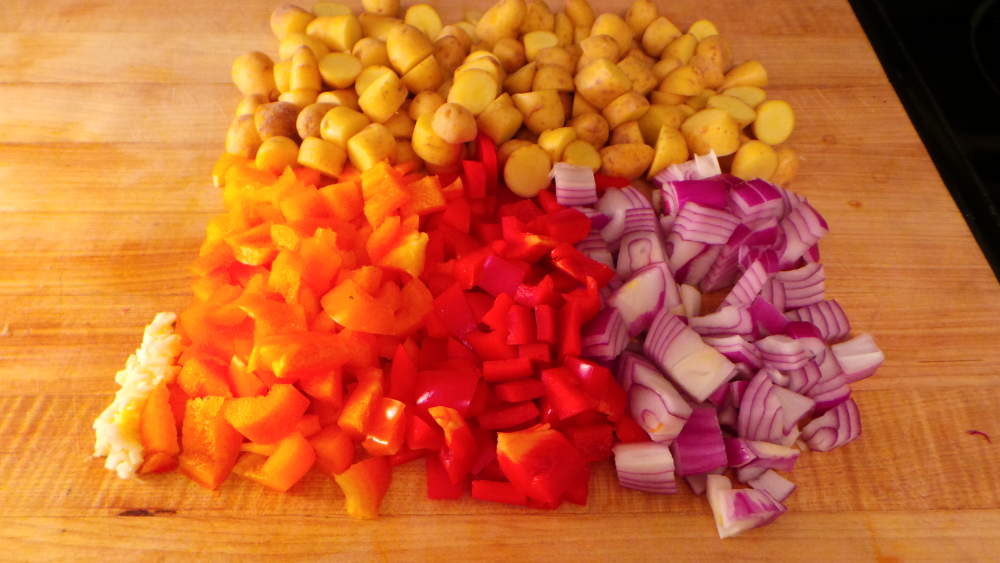 Toss everything with olive oil and a sprinkle of salt & pepper, and scoot everything around on a baking sheet. Bake for 40 minutes or so at 450*. I checked on them a few times and even shuffled them around every now and then.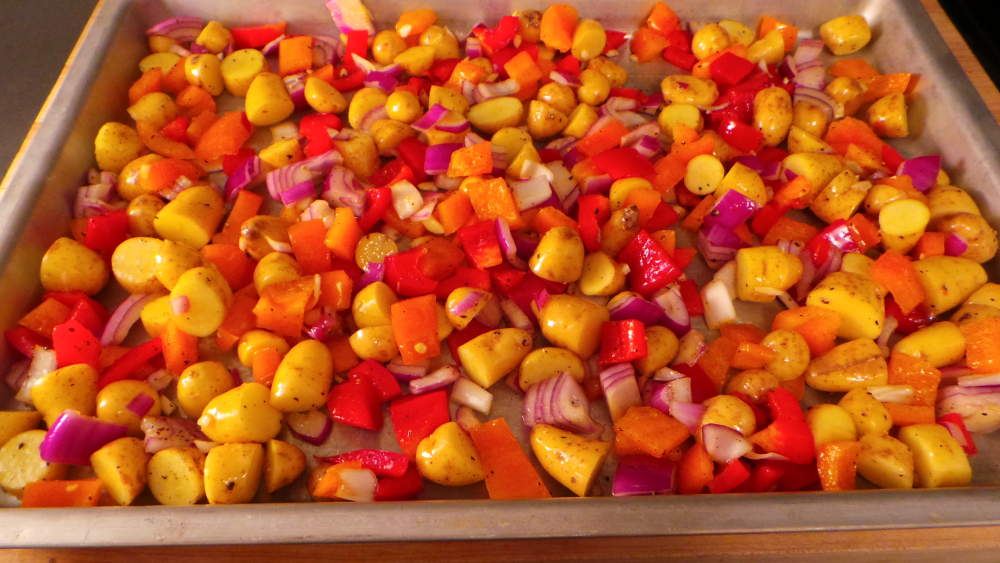 While the breakfast potatoes are cooking, I whipped up a healthy version of hollandaise sauce. Here is what you'll need to make the sauce: a glob of greek yogurt, a spoonful of mayo, lemon juice (I used one lemon), a glob and a half of dijon mustard, and a pinch of salt, pepper and cayenne. Can you tell I don't like measuring?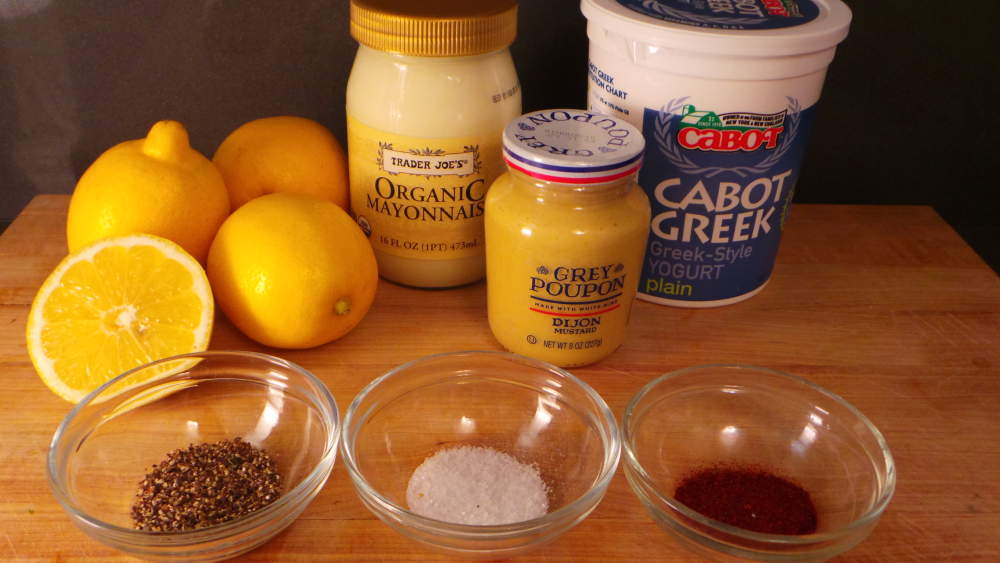 Whisk everything together in a bowl and leave it on the counter while you prepare the rest. This sauce is delicious at room temp, but if you want to heat it up before drizzling it over the eggs, that'll work too.
Now for the scary part – the egg poaching! It is very important to have very fresh eggs.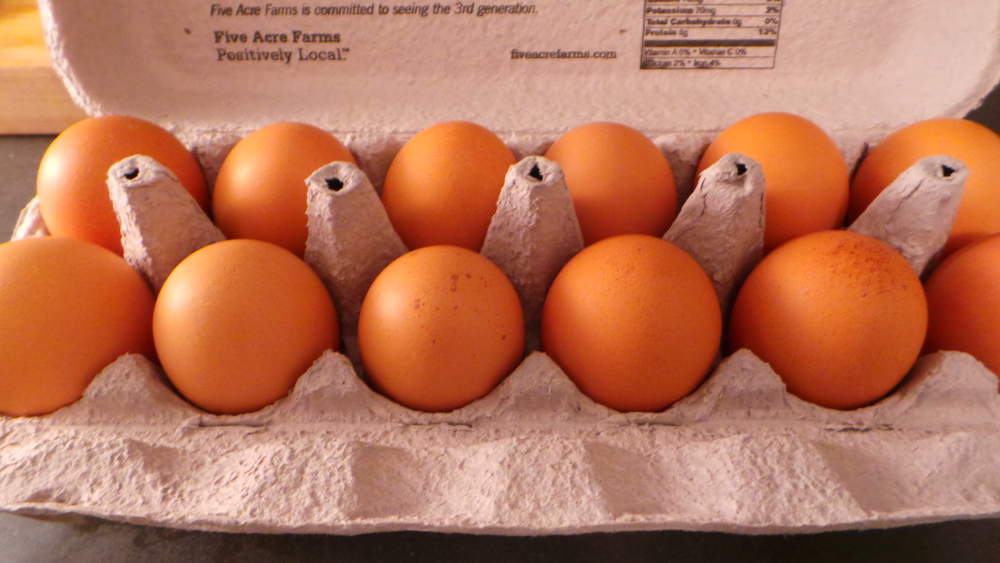 Bring your water to a boil and then turn it down to a simmer, add a tiny splash (a really tiny splash) of white vinegar, swirl the water around with a spoon and then drop the eggs in (while the water is kind of swirling). I put the eggs in a coffee cup before dropping them in the water (the handle makes it easier to get them in with one plop). Now let them be – don't touch them for 3 minutes! After 3 or 4 minutes, fish them out with a spoon and let them rest on a paper towel.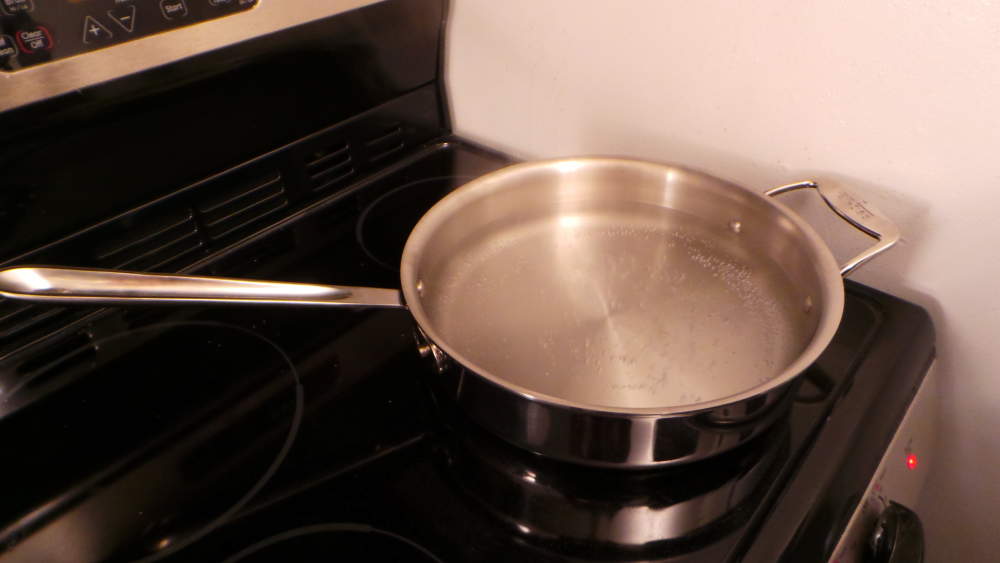 And now for the fun part, assemble your eggs benedict and set the table! I used spinach and local tomatoes from a fruit stand on 2nd Avenue, rather than Canadian bacon. I also whipped up a side of greek yogurt drizzled with honey garnished with raspberries and mint leaves, which looked adorable in these little mini martini glasses I got at a thrift shop in Dallas.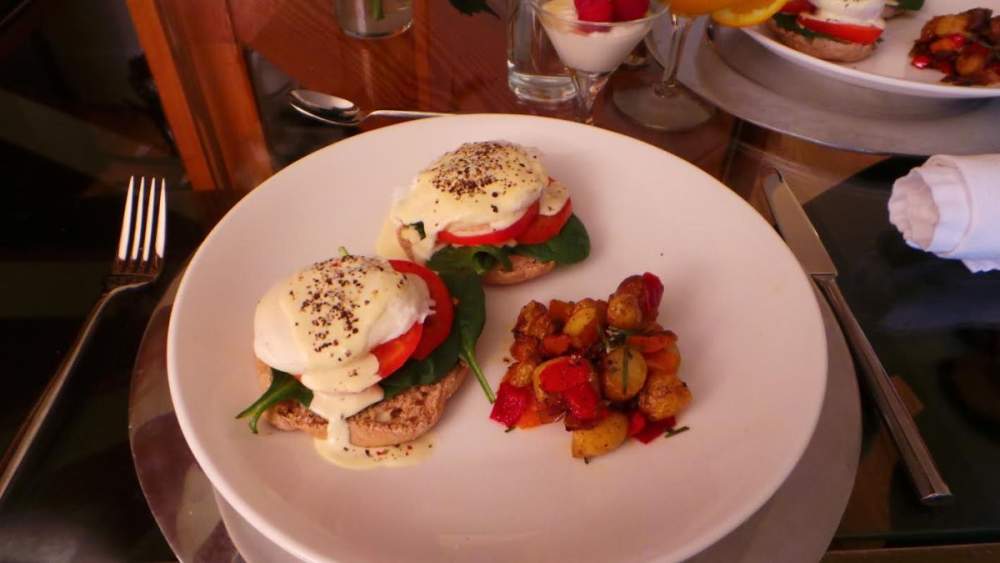 Wasn't that easy? You should be impressed with yourself. Enjoy (and put your napkin in your lap)!